Auction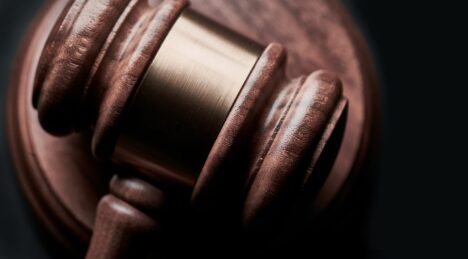 The auction will start promptly at 3:00 PM, on Saturday.  We will begin accepting merchandise for the auction Saturday morning, starting at 10:30 AM. When dropping off merchandise, you will be asked to fill out a quick description sheet detailing what you are dropping off.  This will help us describe your item(s) with more accuracy and in greater detail.   If space permits, we will have auction items up for preview as they are accepted.  Otherwise, there will be a chance to preview items as they arrive at the auctioning block.  There is no commission fee for any auction items, and all monetary transfers and other agreements are between the  buyer and the seller.  We are simply providing a forum so hobbyists can buy and sell hobby-related items.  The seller is responsible to protect his or her own item during the auction process.  Once the auction says SOLD…the item is SOLD!
Merchandise will be sold in the following order:  (1) RTF, BNF, and/or PNP R/C aircraft and other vehicles, (2) NIB Kits, ARFS, and PNPs aircraft and other vehicles, (3) other NIB merchandise, and (4)  other miscellaneous items.
Any donations would be greatly appreciated and will help make sure there is a 2024 Toledo R/C Swap and EXPO.
Indoor Fun Fly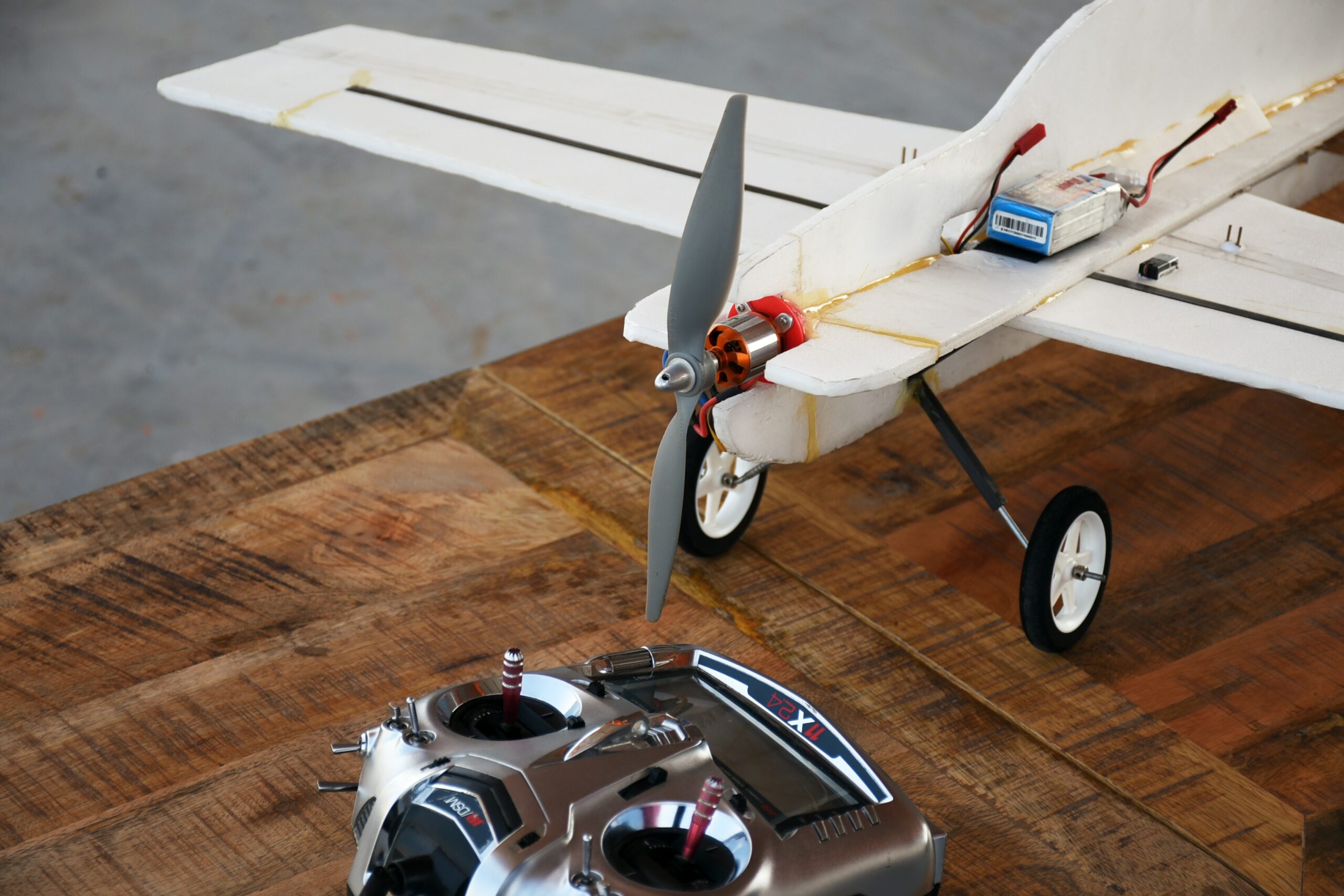 What's better than friendship, flying and fun? How 'bout two full days of it!  On both Friday and Saturday (starting at 11:00 AM), there will be an AMA-sanctioned Indoor Fun Fly at the Glass City Center…in a space of over 25,000 sq. feet!  This event will follow all AMA guidelines in regards to indoor flying events.  There is FREE ADMISSION to the flying arena with the purchase of an admission ticket to the event.
What a great way for the vendors, swappers and attendees to start their weekend! 
Merchandise Raffle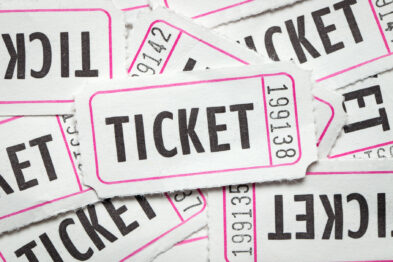 The Merchandise Raffle will feature items donated from the both Vendors in attendance and other Vendors who could not attend, but still wanted to support the Toledo R/C Swap Meet & Expo.  Additional Raffle tickets can be purchased during event, at the Registration Desk and the Raffle Booth.  Unlike more traditional raffles, you will have a chance to put your ticket(s) in the ticket box of whatever item(s) you want.  You can put them all in one box, increasing your odds of winning that particular item, or you can spread them around.  The choice is up to you!   You will not need to be present to win most items, the exception being items that are not cost effective to ship.